v|o|<|>|4|8|no|miss|References|Relatives|url|Remarks|Chat-to-Stoyan|Chat-to-Users|search
---
(16000778)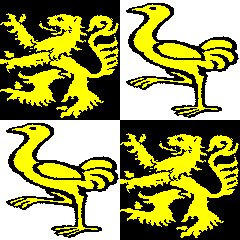 Heinrich XXVII. Fürst Reuss j.L.
* 10.11.1858 Gera
+ 21.11.1928 Gera
Father: Heinrich XIV. Reuss zu Schleiz(16000724)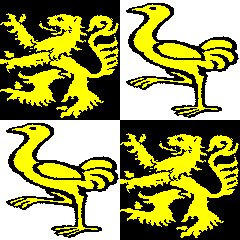 Mother: Pauline Luise Agnes v.Württemberg(1001150)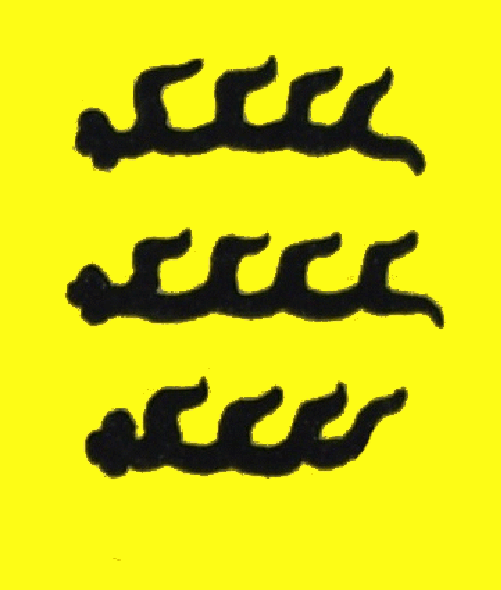 Marriage/Union : Elise Victoria Feodora Sophie Adelheid zu Hohenlohe-Langenburg(4.9.1864-18.3.1929)(1001150)

---
An URL with INDEX is not usable as bookmark. Use the URL-link to get a persistent link!...Do you see errors?/Do you have hints?